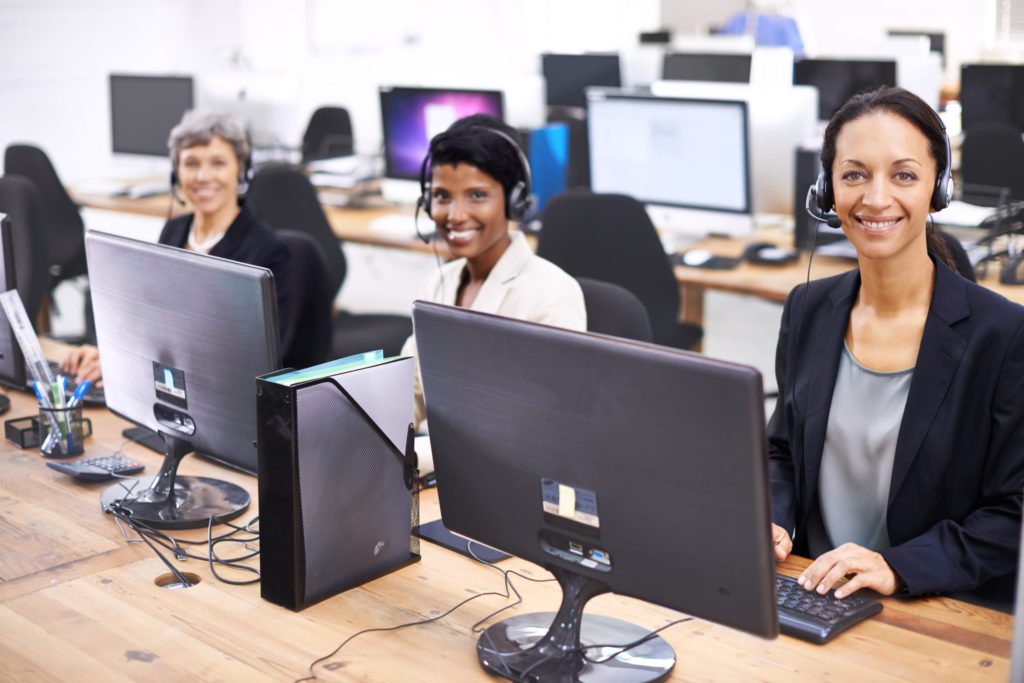 WHERE PATIENT ADVOCACY MEETS TECHNOLOGY!
UNIFIED H.I.N.T.S offers an affordable concierge service featuring PALS. PALS are your PERSONAL ADVOCATES and LIAISONS (PALS) who will work with you ONE to ONE to collect, organize, and manage your vital health information and important documents in one secure location.
Our PALS concierge service minimize challenges to maintaining a personal health record (PHR) on your own, while ensuring you are receiving the highest quality of care. Our on-demand PATIENT ADVOCACY support provides you with real time access to a PAL. Our PALS are licensed healthcare professionals and board certified patient advocates who are on a mission to empower you to take control of your health. Our PALS team consists of Nurse Practitioners, Registered Nurses, Licensed Practical Nurses, Case Managers, Patient Advocates, and Psychologists.
You will have a dedicated PAL (Personal Advocate & Liaison)
Your PAL will retrieve health records from hospitals, urgent care clinics, doctor's office and more…
Your PAL will set up and manage your PHR (Personal Health Record) account
Your PAL will assess your needs and help you coordinate care
You will have on-demand PATIENT ADVOCACY support