During the Covid-19 pandemic, the last thing you should have been worried about is accessing health information when needed most.
Unified H.I.N.T.S offers an affordable concierge service to help you collect, organize, and manage all of your vital health information and important documents in one secure location.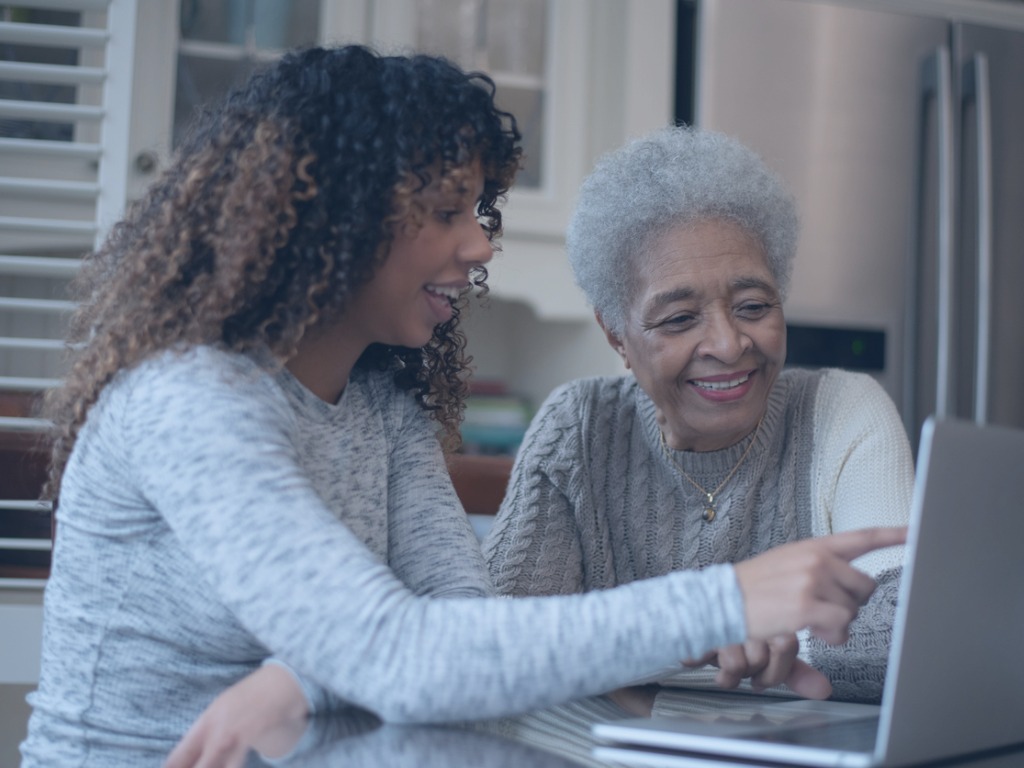 With your health information and important documents at your fingertips 24/7, you will have peace of mind all of the time.
HOW IT WORKS
1. Collect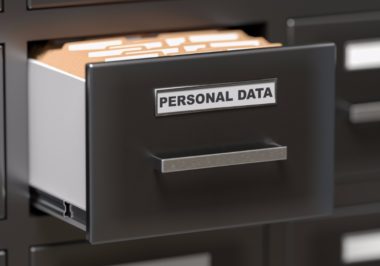 Work one on one with your assigned P.A.L. (Personal Advocate and Liaison) to collect all of your information.
2. Upload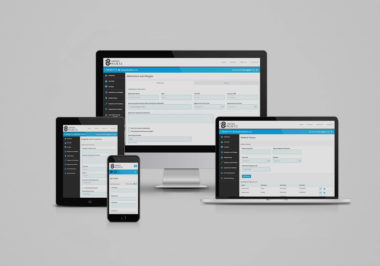 Your P.A.L. will upload your information into your Unified H.I.N.T.S account.
3. Access & Share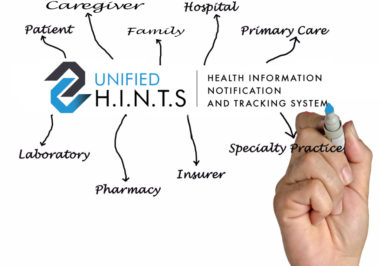 Easily access and share your information 24/7.
4. Concierge Service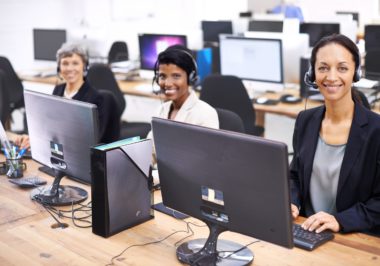 Call your P.A.L. at anytime to help you with appointments, prescriptions, referrals, support groups, research, writing complaints, and much more.
WE SOLVE THE PROBLEM OF THE "3 S"...
STRUGGLE, SCATTER, and SURVIVOR.
STRUGGLE
01
Are you tired of STRUGGLING to remember medication names, allergies, past medical history, or surgery dates?
SCATTER
02
Is your struggle complicated by having your vital health information and important documents SCATTERED between various doctors' offices, hospitals, lawyers' offices, or at home?
SURVIVOR
03
If your LOVED ONE was suddenly placed on a ventilator or died, would you know where to find the advanced directives, living will, power of attorney, or insurance documents?
APP FEATURES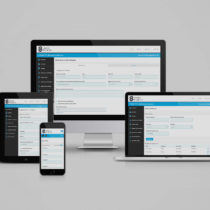 Snapshot of important information such as emergency contacts, medications, and allergies.
App appears in English, Spanish, or French.
Stay up to date on your health.
Summary of  vital health information that can be shared with family members and providers.
Unlimited storage of documents such as advanced directives, will, power of attorney, and insurance.
Add up to 4 family members in one account including your pets.
TESTIMONIALS
WHAT OUR CUSTOMERS ARE SAYING:
Tzachi 'Saki' Litov, Patient Advocate
"The value of having control over one's own medical data and records is priceless! As such, Renae Patterson and UNIFIED Hints have done an incredible job of making the process of pulling together all this data a simple and straightforward procedure – which is no easy task. The platform is simple and easy to use, and the fact that they will do the hard work for you as well is invaluable. As an Independent Patient Advocate, I am always encouraging my clients to have better control over their medical data and UNIFIED Hints is a perfect platform to help folks do just that!"
Bellevue, Washington
Mrs. Lee
"This app allows my family to stay informed about my healthcare and advocate on my behalf even though we live in different states."
Atlanta, GA
Mrs. Mandoeng
"The app is very comprehensive and a great tool when you need to quickly access information during doctor's appointments."
West Palm Beach, Florida
Ms. Walker
"Renae is an exceptional PAL. She was by my side the entire time during my breast cancer journey. She kept excellent notes from all doctors appointments and asked all of the right questions. Coordination of care is key when you have multiple Providers."
Orlando, FL
Ms. Reid
"As a visually impaired person, the  health summary report generated by the app has saved me precious time whenever I have to call the paramedics or go to the emergency room."
Miami, Florida